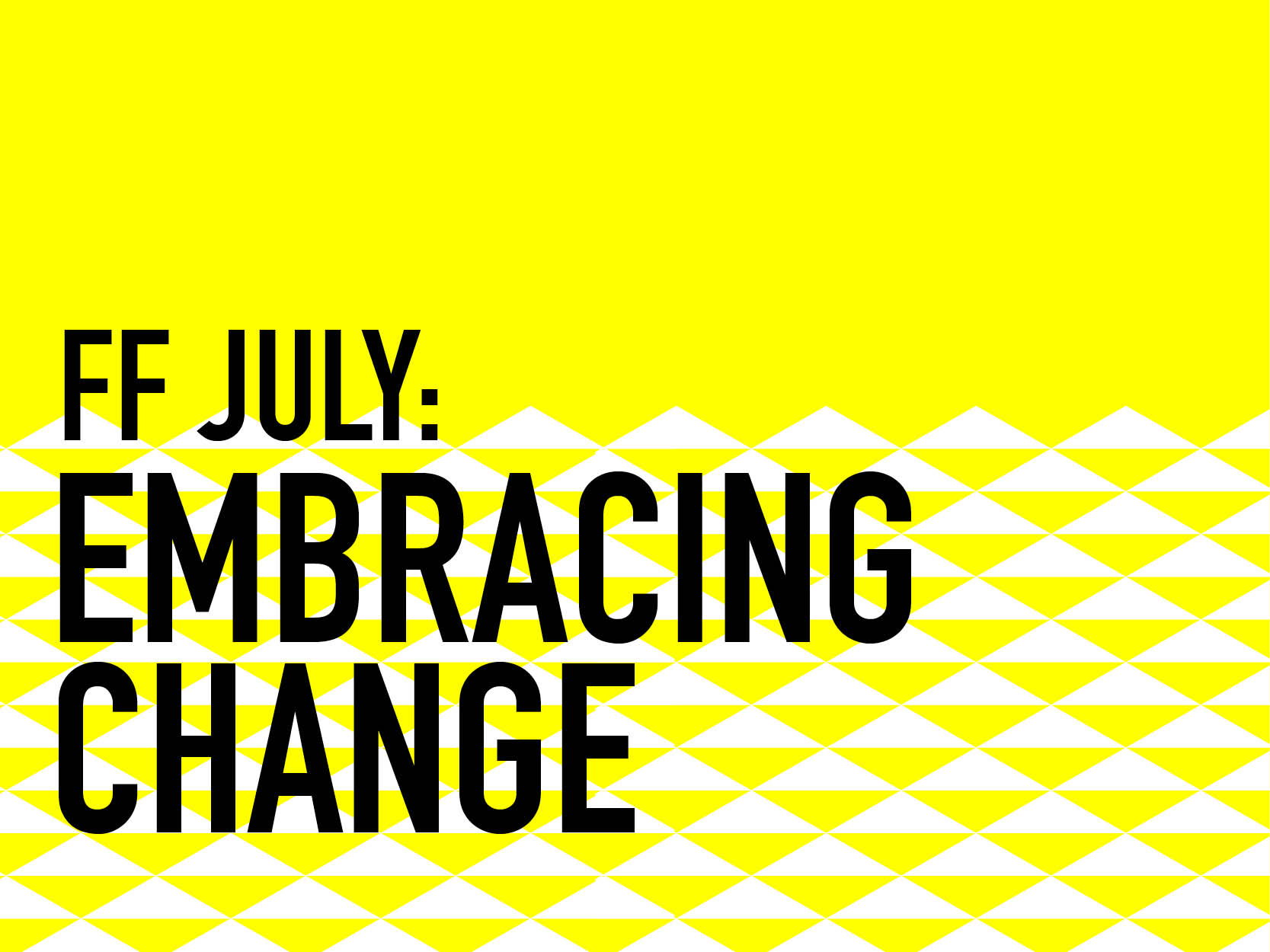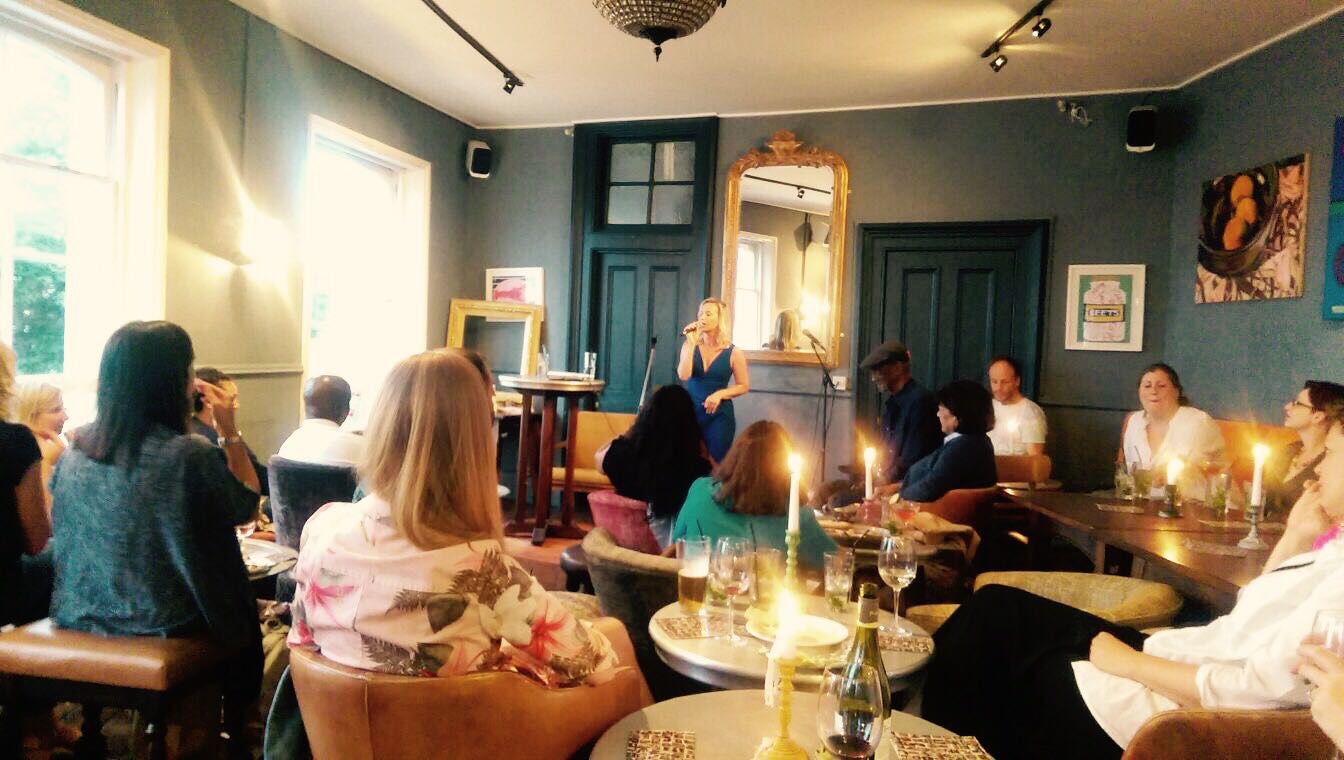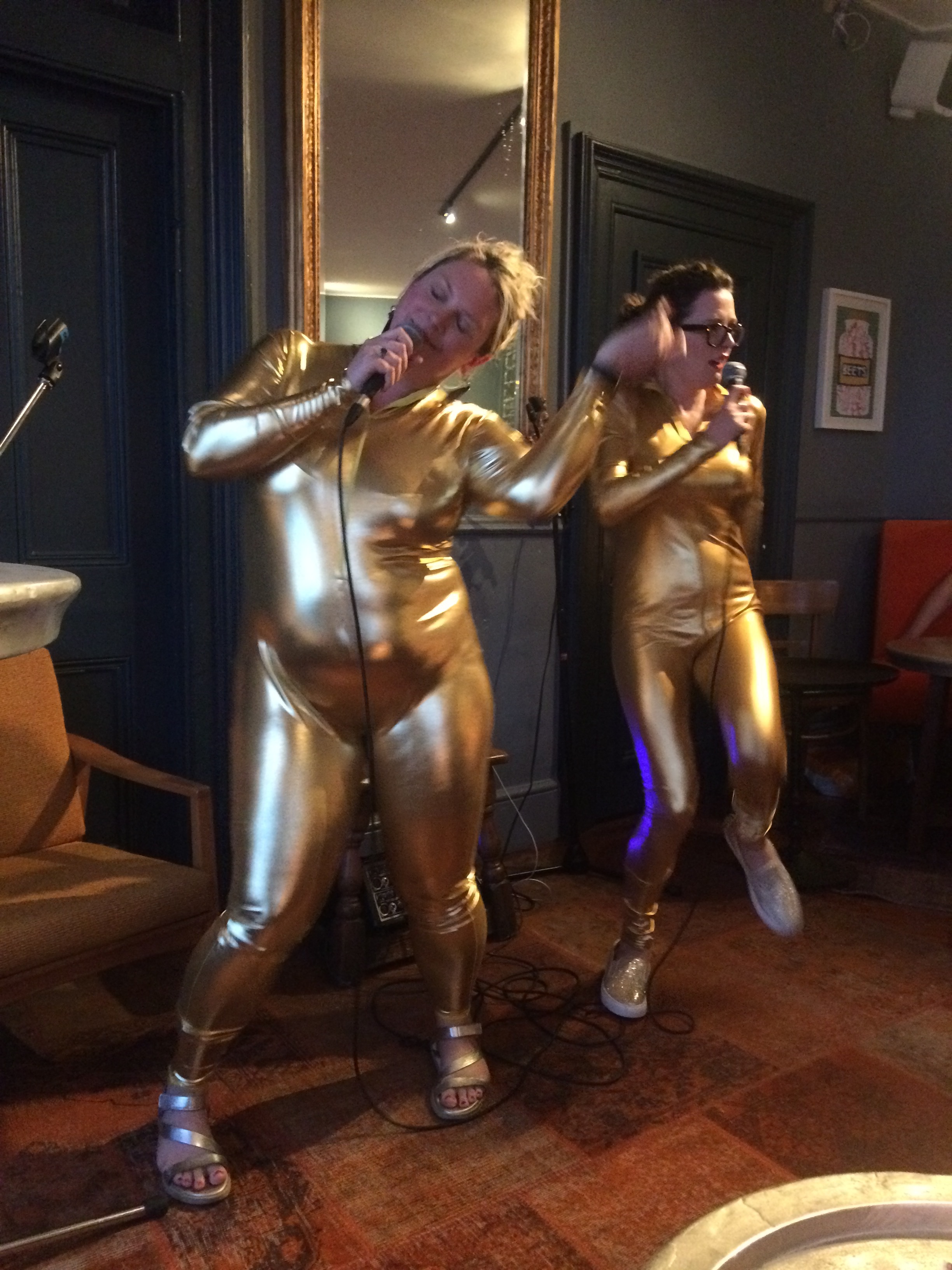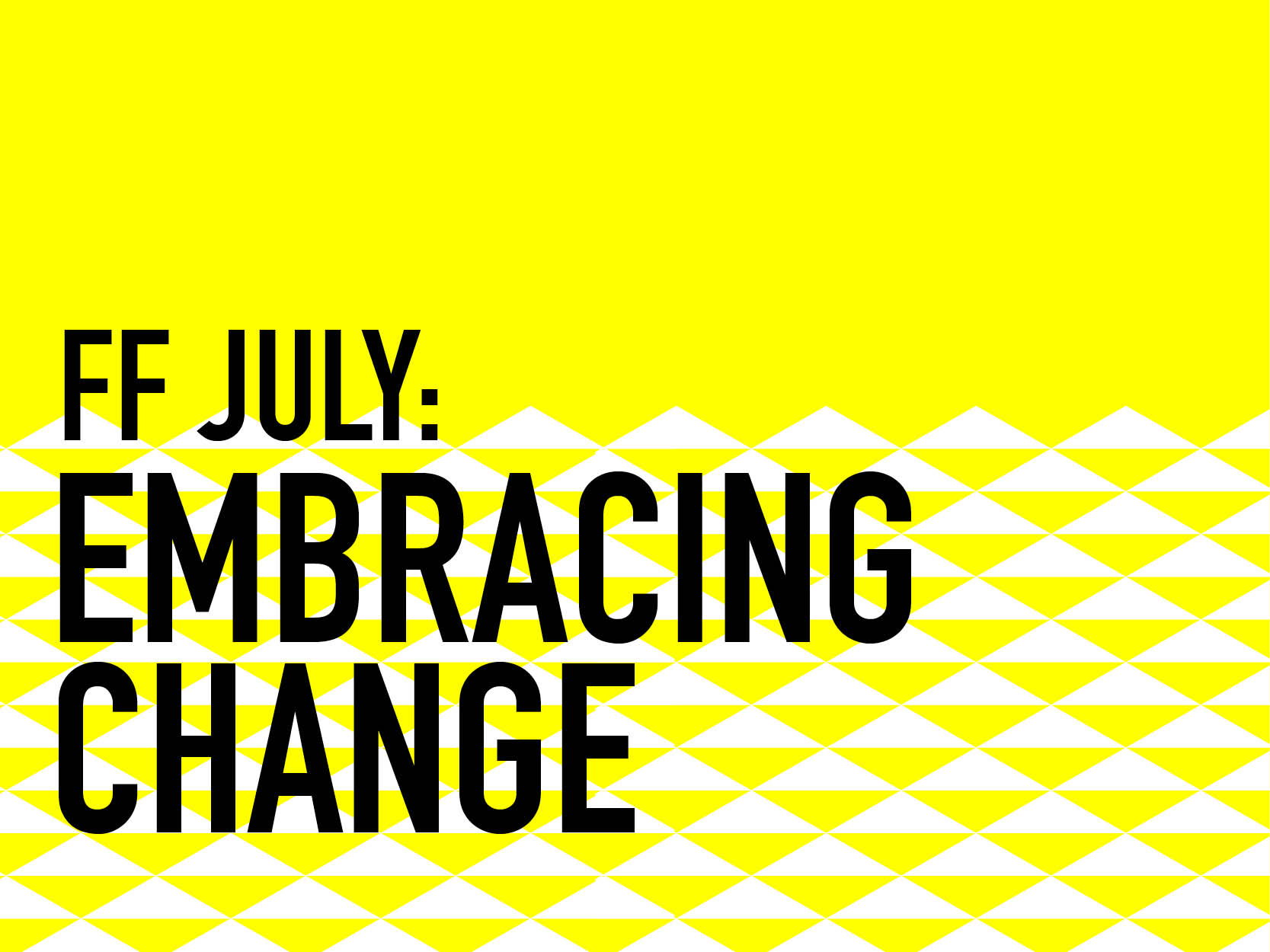 FFabulous FFirst FFeature
For those of you that missed it, here's a little insight to our night of 'Embracing Change' and how our feature speakers contributed with their FFantastic personal stories and journeys to new and life changing chapters.
Check out our Septembers theme and feature speakers. Book your tickets today by emailing us at featuredfifteen@gmail.com
Celebrating charcoal charms
Liz Atkin's internationally acclaimed visual artist and advocate based in London. Compulsive Skin Picking dominated her life for more than 20 years, but art has become her greatest tool for recovery. Liz reimagines the body-focused repetitive behaviour of skin picking into photographic artworks, charcoal drawings and performances. She has given public talks for TEDx, Wellcome Collection and at a range of conferences and health events around the world. Her artwork and advocacy has featured on BBC Radio 4 Woman's Hour, Metro, Huffington Post, Women's Health USA, i, Mashable, BBC World Service, Rethink Mental Illness and more. She's known for her free #CompulsiveCharcoal drawings created on newspapers on public transport and gifted to passengers, she's given away 15,000 drawings so far. In January 2017.
Dip your toes into something new
Hey Dip Your Toes In (HDYTI) Eulanda & Omo Osagiede are London-based freelance writers and award-winning social influencers who run the popular travel, food, and lifestyle blog HDYTI Eulanda & Omo are full of wanderlust and healthy appetite for the food & culture the world has to offer; they don't believe in staying on the path most travelled.
Scummy and Funny
The Scummy Mummies - comedians Helen Thorn and Ellie Gibson met on the stand-up circuit. They bonded after discovering their sons were born 11 days apart, with the help of the same midwife. Scummy Mummies also perform a hit live comedy show that celebrates the scummier side of parenting with sketches, songs. They perform to sell-out audiences and packed festival crowds all around the country.
Their first book, Scummy Mummies, was published in March 2017, and went straight into the Amazon top 100.
Ellie is the games expert on Dave's hit series Dara O Briain's Go 8 Bit, and host of spin-off show Go 8 Bit DLC. Helen performed her solo show Thorny Questions at the 2017 Melbourne International Comedy Festival.
Our stage fave
Anna Woodside - Our very own musical goddess, her last performance was in 'Carousel' at the London Collesium, in 2016 Anna performed in 'The Last Tango' Phoenix Theatre and ENO's Sunset Boulevard and Demeter in 'Cats' London Palladium. Anna has over 20 years performance experience.
Anna works closely with Featured in Fifteen to bring performance and dance to our featured evenings. Anna is a fantastic addition to our team, her expertise and understanding of our evenings means that she invaluable to this element - connecting the right performances to the right FF events.