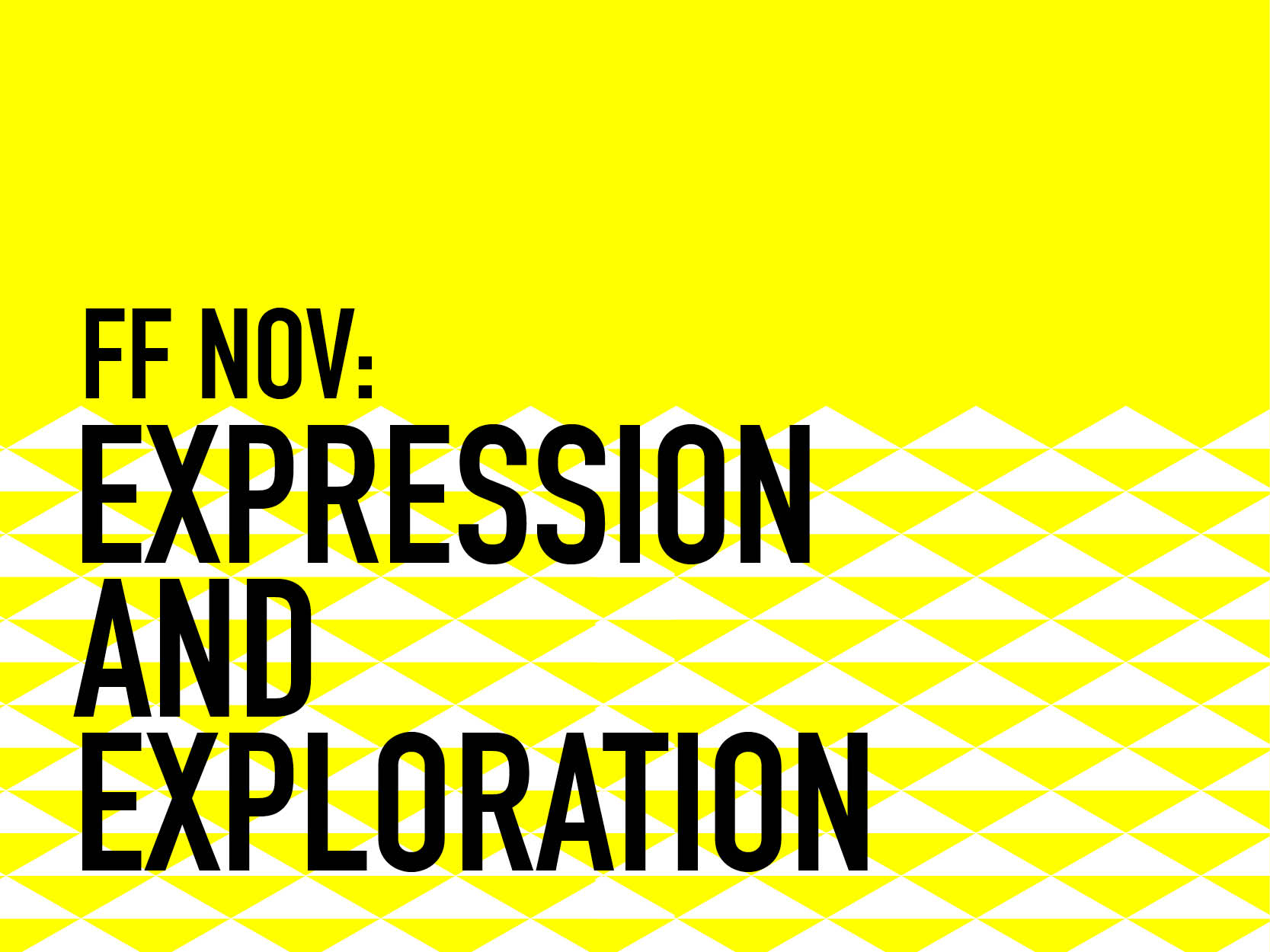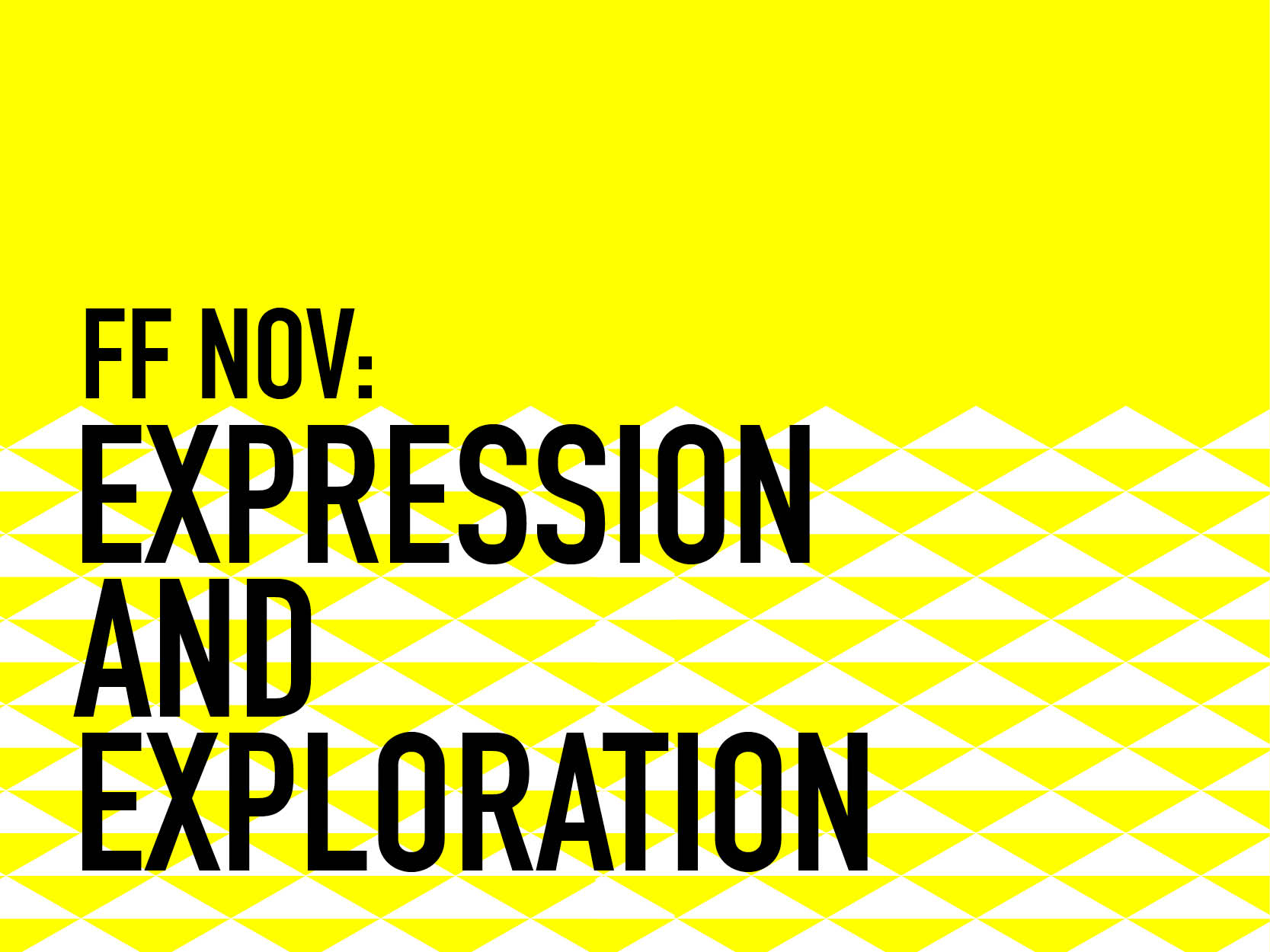 Exploring risks and embracing fear
Reza Pakravan is an adventurer, filmmaker & author. His recent expedition of crossing the Amazon rainforest along the Transamazonian highway, broadcasted as a series by Fox International. In 2013, Reza cycled the length of the planet from Norway to South Africa, a 102 days journey of over 11,000 miles, aired as a 4 part series all over the world by various networks.
His inspiring human story focuses on the true value and the unforeseen opportunities that often come from, taking risk. His talk resonates with many individuals either in life or business, using stories of his expeditions and various situations he encountered to provide a spectacular original case study, of how to overcome fear of failure by embracing risk-taking.
rezapakravan.com
Karen Arthur reveals colours full potential
Karen Arthur is a Fashion designer, sewing tutor and researcher with over 40 years sewing experience. In 2015, after 28 years in teaching, she decided to leave to focus full time on her Bespoke women's fashion brand, Reddskin. Karen's work enables women to stand out and stand tall wearing colourful clothing made by hand. Karen is passionate about womens evolving relationship with fashion, creating memories through clothing and teaching others to sew.
Karen has two awe-inspiring daughters and is based in London.
reddskin.co.uk
Other associated links to Karen's inspirational work:
Fashion Designer - 2mins 40s https://youtu.be/TIrzw1aTqrc
Sewing Tutor - 1 min https://youtu.be/wNpEpKpqW6U
Instagram: https://www.instagram.com/reddskinuk/
Twitter: https://twitter.com/ReddskinUK
Book of Face: https://www.facebook.com/ReddskinUK/
Naomi Edmondson embracing hope from isolation
Naomi is a painter and mural artist. Her work focuses on humanizing urban spaces through language, colour and scale. Her paintings promote hope, optimism and relief from issues such as depression, anxiety and urban isolation. Under the project title 'Survival Techniques', she paints typographic murals, across the streets of London that present simple actions or statements, that aim to bring a little light to someone having a dark day. Her work is influenced by her own experience of depression and the power of talking openly and honestly about it. As an ultimately democratic space, the street was chosen as the primary canvas for the paintings, aiming to reach and connect together as many people as possible.
nomeski.com
Joshua Coombes cutting and connecting with societies most vulnerable
Josh started his expressive journey back in 2015. Wherever Josh looked homelessness was rising and he was feeling more helpless each day at the magnitude and scale of this issue. From these negative feelings came the realisation - if he can't solve a problem overnight, that doesn't mean he can't make a positive impact today and make someone smile. It's not all or nothing.
Josh wanted this to be accessible to everyone so he came up with #DoSomethingForNothing which started to gain momentum. Hairdressing is how he communicates, by telling people's stories on Instagram. But the idea is much bigger. It's about connecting with others in a human way, we're all capable of that. He believes in using social media to mobilize people to love on their communities, all over the world. Now, Josh travels to different cities and countries, telling the stories of those living on the street to make them more visible in society.
Live singing from Wayne Perrey and Anna Woodside
Wayne Perrey many of you will be familiar of Wayne's work through his TV presence on familiar shows such as the BBC's 'The Great Interior Design challenge', along with ITV's 'This Morning' doing live room makeovers. With a passion to teach people carpentry skills, he set up 'DIY doers' with Steph Bron; together they produce online E-books and courses of engaging, informative and easy to follow content for people to embrace DIY with confidence.
Aside from his handy talent, Wayne can sing too! with a rich mix of theatre and stage experience, Wayne will be performing with his wife Anna Woodside; also a West End musical performer singer and dancer. At our first FF, Anna swept us up on a musical journey through classic show tunes with her incredible voice. Anna also teaches dance and singing, she works closely with the FF team to find local musical and performance talent. We cannot wait to hear what this dynamic duo have instore for us!
thediydoers.com
thebwhagency.co.uk/anna-woodside