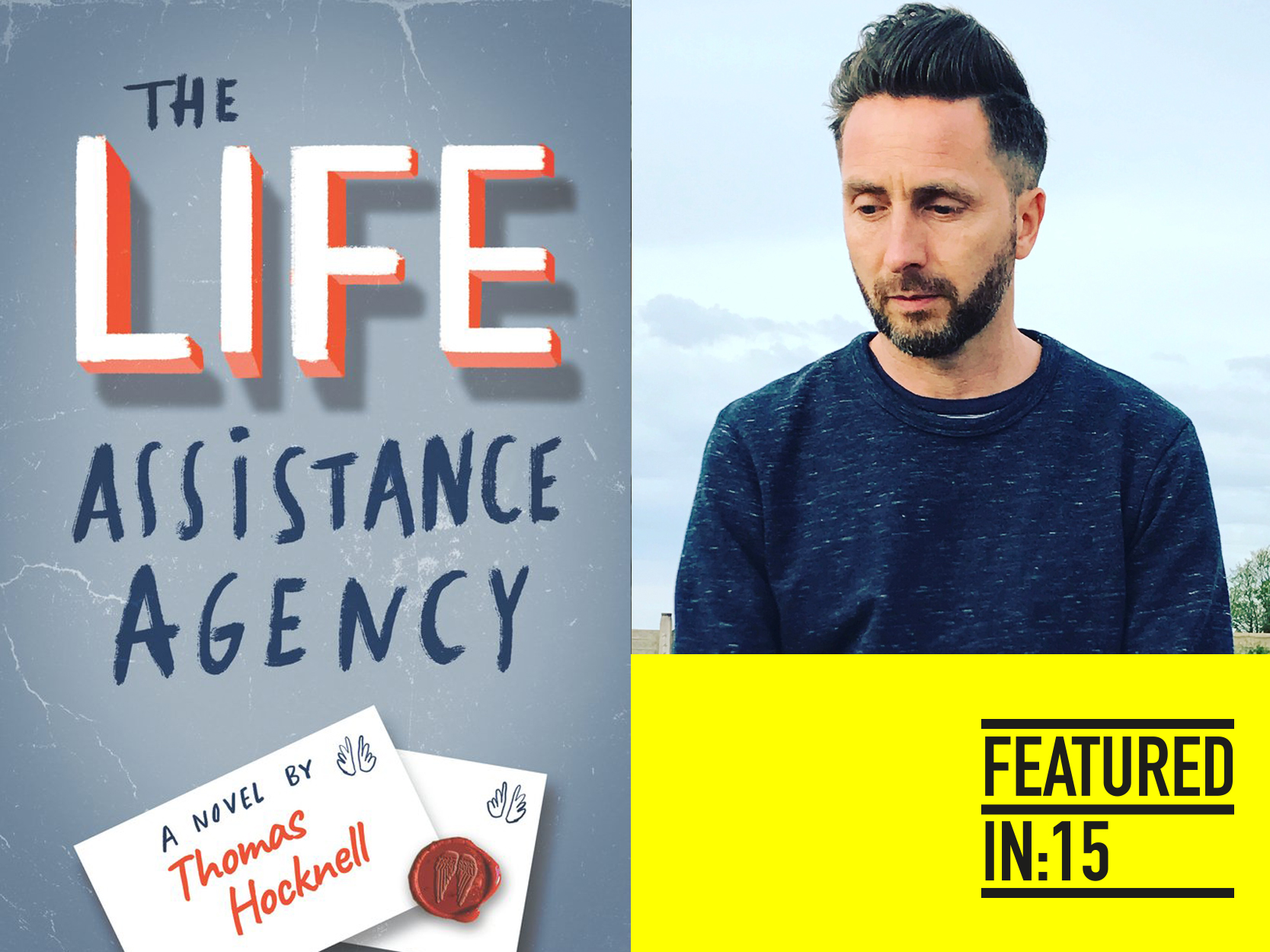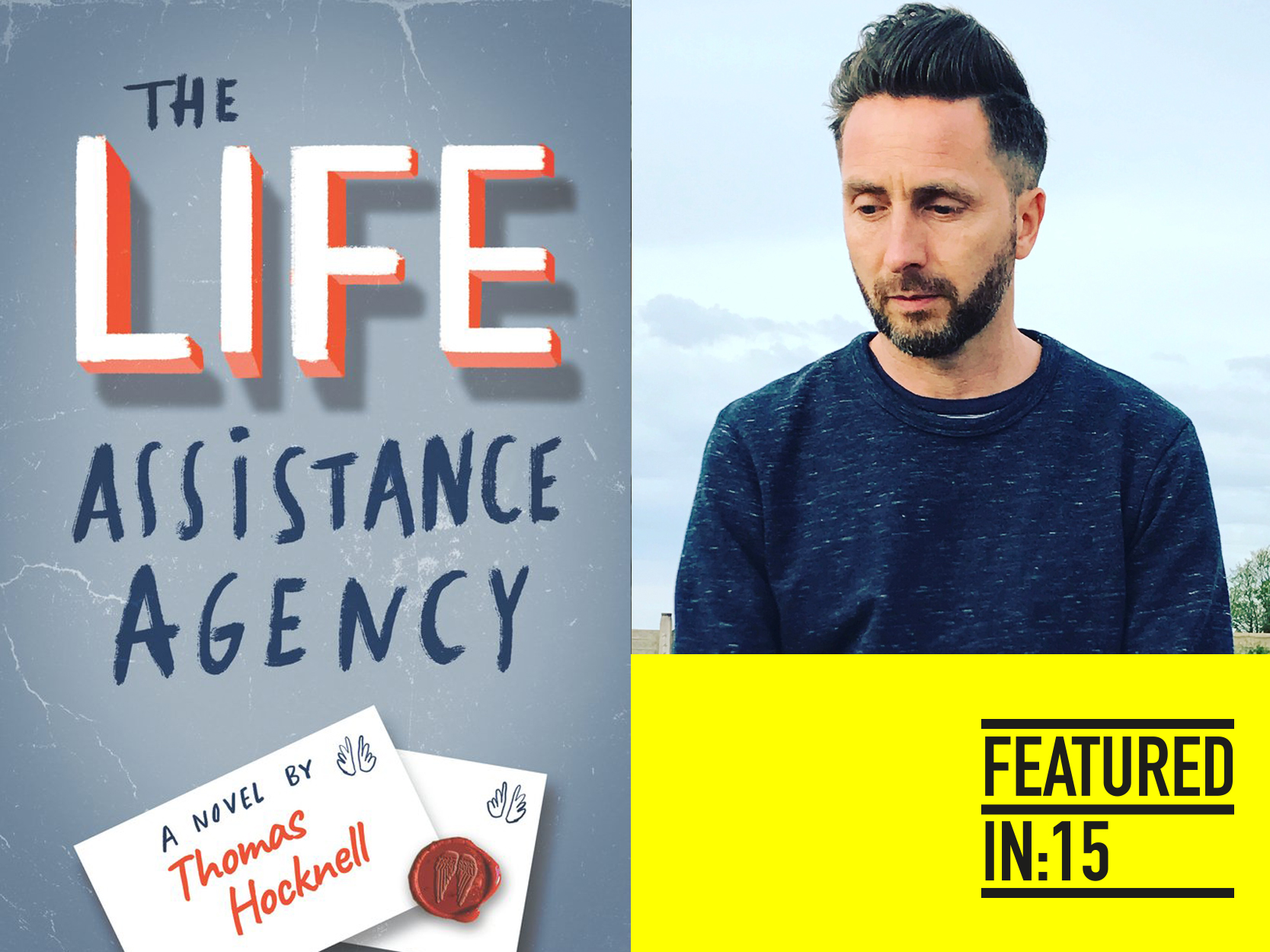 Residential writer Thomas Hocknell
Thomas Hocknell is from Kent and lives in London. He has been a social worker, car salesman and gardener. He attended the Faber Academy and The Life Assistance Agency is his first novel. His regular Idle Blogs of an Idle Fellow aims to embrace random topics of modern living, but mostly complains about other people's inability to make decent tea. He also writes for Classic Pop magazine, the Good Men Project and The Line of Best Fit.
"Hocknell mixes esoterica with playful storytelling and arch wit."
EO Higgins – Author of Conversations with Spirits
Tom's feature includes 15 tips on Writing and Getting Published.
Showcasing supermundane
Rob Lowe, our very own local Haverlock walk resident - also known as Supermundane, is an artist, graphic designer, typographer, illustrator and writer with over 20 years experience in the creative industry. His signature mesmeric drawings have been published and exhibited worldwide. In 2012 he debut a new direction of pure line and colour, exploring depth, movement and optical effects.
Rob's work resonates around finding balance in unexpected ways. Rob will be talking about his varied career and how the principles of Taoism have had an effect on this... and he might sing a type related song too!
Speaking out about Suicide
As part of September's suicide awareness month, Amy Meadows; Founder of the Judith Meadows Memorial Fund talks openly about the significant stigma and taboo that surrounds suicide. Amy has worked intensely with organisations around the world who are all working towards the common goal of preventing suicide. Amy shares her personal story of hope beyond suicide.
FFantastic Sound of Lauren Varnham
Lauren Varnham - Lauren started training at the age of 3, and then at 19 Graduated from Laine Theatre Arts into the professional world of performing. Her credits include: High School Musical, Hammersmith Apollo, Carousel, The Savoy Theatre, We Will Rock You, Dominion Theatre, Hairspray, The Shaftesbury Theatre and many more. Lauren has also participated in numerous singing concerts over the UK.